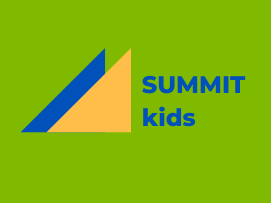 SUMMIT KIDS CHILDREN'S MINISTRY
"In Him lie hidden all the mighty, untapped treasures of wisdom and knowledge." -Col 2:3 TLB
KIDS
3 years - 6th grade
Summit Kids is a great place for kids to discover the treasures
of God's Word and a wonderful relationship with God through Jesus Christ.
Children are nurtured in their walks with God through
teaching, worship, fun crafts, games and puppets.
We believe the Bible and teach it on a level that children can understand,
so they can apply it to their everyday lives.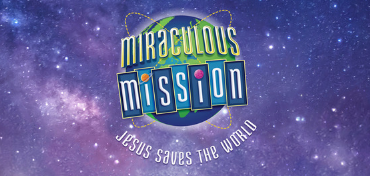 Jesus Saves the World
Lift off for an intergalactic adventure and learn about God's plan of salvation from creation to the cross!
Just as the earth revolves around the sun, our faith revolves around God's Word.
Keep Jesus and His Gospel at the center of your children's VBS experience with Miraculous Mission.
Kids! Age 3 through 6th grades! We have an awesome treat for you Monday through Friday, July 15-19, from 9 AM-12PM.
Join us for fun, games and a whole lot of learning about God's wonderful love.
Register here by June 23 http://vbsmate.com/summitchurchfenton

BABIES
0-2 years
We love babies!
Cry Room is available for your little ones!
You can listen to the service and care for
your little one at the same time.