A HIGHER STANDARD
Women's Ministry
We, as Christian women are called to be a wonderful fragrance of Christ to our world.
A Higher Standard Women's Ministry is here to help women and teenage girls be that shining light
by living a higher standard in thought, word and action.
A Higher Standard Women's Ministry will encourage you to embrace God's standards.

Have a great time with the ladies and grow in your walk with God.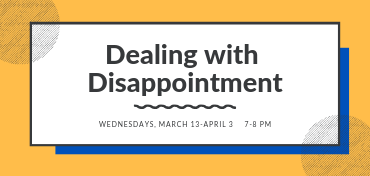 We all know what it is like to be disappointed.
How do you cope when things just don't turn out the way you expected?
The Higher Standard Women's Ministry will be conducting a book study on
dealing with disppointment on Wednesdays, March 13-April 3, from 7-8 PM
You may order the book at
https://www.amazon.com/Dealing-Disappointment-doesnt-great-Different-ebook/dp/B01N7IZYC9/ref=sr_1_1?s=books&ie=UTF8&qid=1548957373&sr=1-1&keywords=dealing+with+disappointment+john+hindley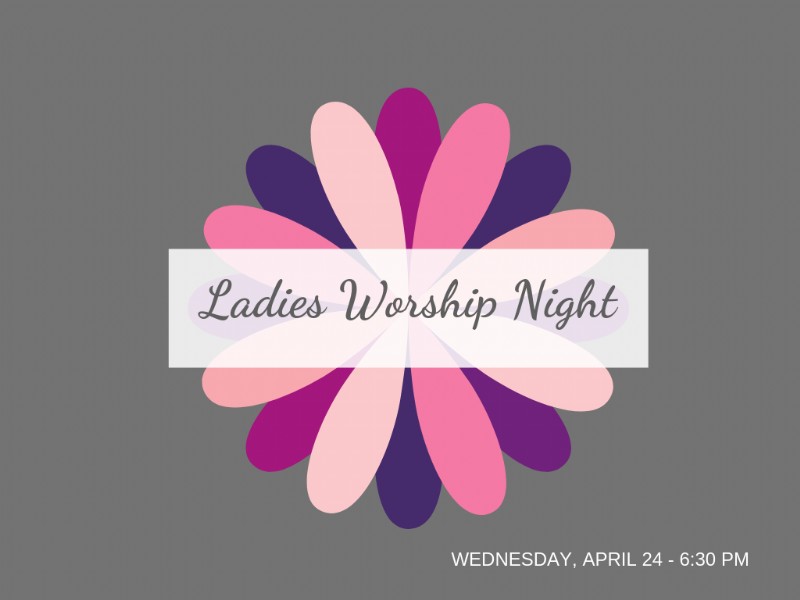 Ladies Prayer and Worship Night
Wednesday, April 24 @ 6:30 PM
Let's spend some quiet time with the Lord.
Step back from your busy, hurried life and worship the King of Kings!