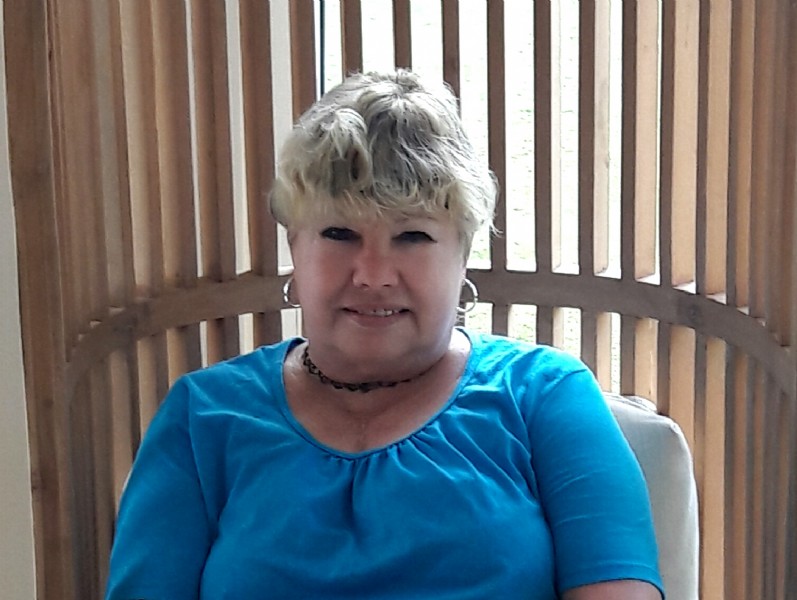 HEART'S DESIRE
Shirley Cissell
Ten years ago John and Shirley answered God's call to go live on the foreign mission field and raise up disciples. With the Lord's help and guidance, and your prayers and financial support, they started over 20 Bible schools and graduated close to 200 students. Some of these graduates have gone on to be pastors, teachers, evangelists, and servants.
They have also reached many with the Gospel and helped many of the indigent in both Costa Rica and Panama! They have witnessed the Lord's hand in healings and deliverance, and so much more as he
used them.
Their season as full time foreign missionaries is coming to an end. Over the years, they have always tried to obey the Lord, no matter how difficult it was for them to accept at the time. The Bible says in Isaiah 55:8 (NKJV) "For My thoughts are not your thoughts, nor are your ways My ways," says the Lord.
With that said, the Lord is moving them once again!
This is not easy for them, but He always challenges them. This time the Lord is moving them back to the United States. They will be arriving in the U.S. on September 27, of 2018!
The Bible schools which are in progress will be completed by the ISOM administrator. They have also trained others to take over their other responsibilities.
As they are retiring as full-time missionaries, Shirley, along with setting up her household again in the states, will need to buy winter clothes. When asked if Summit Church could bless her with a Heart's Desire gift for new clothes, she replied, "How KIND of you all! Wow! Well, winter clothes are a big need! I am SO excited! You have NO idea how this helps! Now I can look forward to buying winter clothes! Thank you all so very, very much & may God bless each of you in a mighty way! ...... Love, Shirley."

Let's bless Shirley and make this transition a breeze and help her buy some warm clothing! Donations can be made at the Connections Table and online at summitchurch.us/Hearts-Desire.
Donations be made at http://www.summitchurch.us/Giving or at the Connections Table on Mission Sunday.