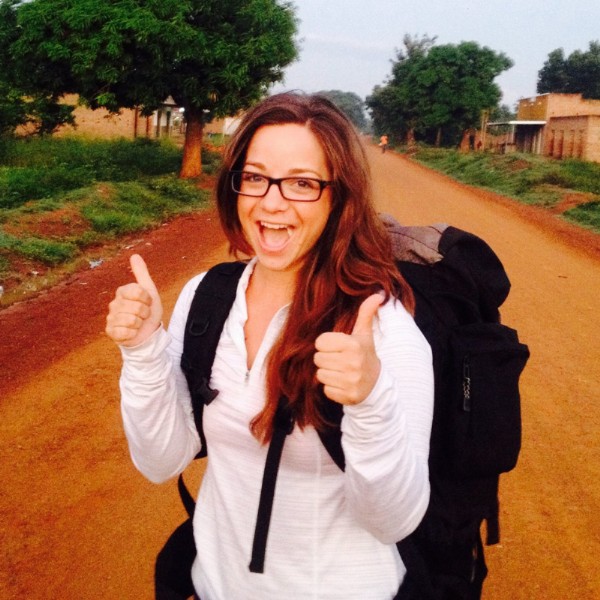 HEART'S DESIRE
Josie Rogers
Josie started her missionary travels in 2004 and after graduating from Rhema Bible Training College in 2008, her passion for reaching unreached people and doing humanitarian aid had taken her to seventeen nations in fourteen years. She has been asked by respectable ministries such as the Rhema Bible Church youth department and Vision International to lead teenagers and young adults into South America to preach the gospel in the streets; through drama, human videos, mass preaching, one on one evangelism and helping with medical missions. She has also ministered in Bible Schools, conducted women's conferences, and healing meetings throughout Argentina, Brazil, Colombia, Kenya, the Philippines and Uganda. Her ministry is earmarked by signs, wonders and miracles. She has watched God open the eyes of the blind, heal the deaf, give strength to the crippled and fill many with the Holy Spirit.
After spending three years in the Brazilian, Colombian and Peruvian Amazon working with Indigenous tribes, Josie then relocated to Namulanda, Uganda for almost a year. In March of 2017 Josie opened up her own 501C3 non profit ministry called LAUNCH International. She has relocated to Kurdistan, Northern Iraq to work alongside of the Picketts who are focused on helping the Iraqi people and the Syrian refugees through humanitarian aid efforts and much more! She is on their pastoral staff and also does evangelistic and church planting with Syrian refugees. Josie and her husband, Amjad, recently got married and will continue living and working in Northern Iraq!
Since Josie has recently married, she would like her Heart's Desire gift to go to home improvements.
https://www.facebook.com/josannah.rogers
Donations be made at http://www.summitchurch.us/Giving
or at the Connections Table on Mission Sunday.