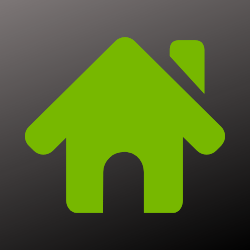 HEART'S DESIRE

From Andrew Braze:
Two of our Chinese Pastor/Evangelist friends, who graduated from our ACM Bible schools have been in jail for some time and have been given 3 choices:
They must sign written affidavits agreeing to stop preaching and teaching in the name of Jesus

If they refuse to agree, they will be charged with "Government Dissent" and "Disturbing the Social Order". They will be sentenced to 8-12 years in prison work camps.

They must leave China with their families, give up the deeds to their homes, and forfeit their Chinese citizenship.
Our friends have chosen to give up their citizenship and everything they own. They will take the gospel to another nation.
Asia Commission Is believing to help these two families with $8,000 each for relocation and church planting expenses. They would also like to provide $650 a month to each family for two years while they plant two Chinese churches in cities they are fleeing to as refugees.
Summit's Heart Desire Fund for this summer will go to help these Pastor's wives set up new households.

Donations be made at http://www.summitchurch.us/Giving
or at the Connections Table on Mission Sunday.