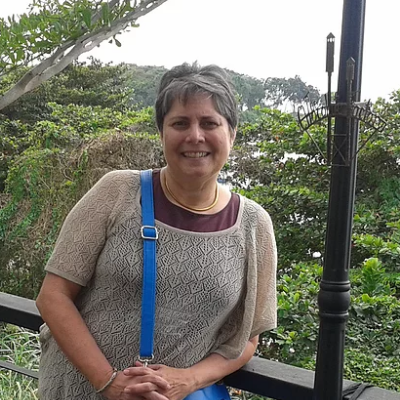 HEART'S DESIRE

Cindy McKinney
Cindy and her husband John live in SE Asia and want to help the people there find their greater life purpose and become good citizens, good parents, and good employees.
They want to help people to be all they have the potential of being.
They are graduates of RHEMA Bible Training College and their desire is to build people up; to help people "unwrap" their gifts and grow into their potential in life.
They love building relationships with people where they live in SE Asia and sharing life with them to influence them and empower them to find hope and grow.
Cindy also has a special podcast called REST. Cindy has a focus and desire to empower women to learn the art of living in peace and above the chaos
and anxiety in our world today.
My heart's desire: There are some trips that my husband and I would like to take in Vietnam. I would use this gift toward one of these trips.
https://cindy4mi.wixsite.com/rest
http://www.mckinneyinternational.org/

Donations be made at http://www.summitchurch.us/Giving
or at the Connections Table on Mission Sunday.